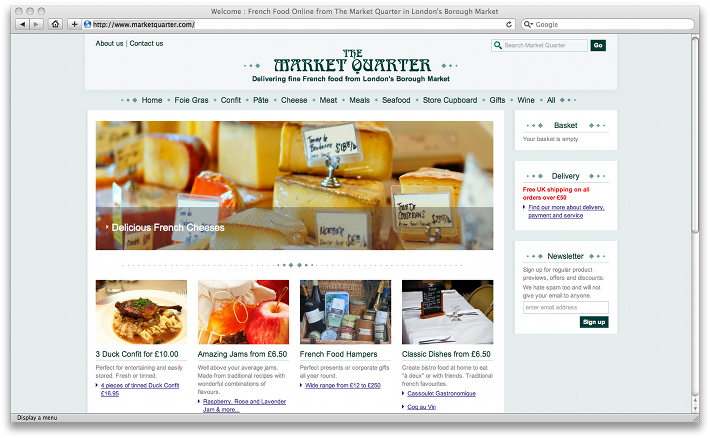 Jonathan Briggs, who runs The Market Quarter wrote a few months back on getting up and going with our Shopify app for recommendations. He reported back today after analyzing the first few months of data:
What astounded me was how many of my customers (not just visitors) clicked on recommendations. Indeed the ExpressRex referrer is responsible for a full third (33%) of my revenue in the last quarter and has a 36% conversion rate.
You can read the full post in his blog.